13 tags
12 tags
1 tag
1 tag
1 tag
1 tag
united we fail: we all hit play. →
deadmau5: its no secret. when it comes to "live" performance of EDM… that's about the most it seems you can do anyway. It's not about performance art, its not about talent either (really its not) In fact, let me do you and the rest of the EDM world button pushers who fuckin hate me for telling you how it…
1 tag
1 tag
2 tags
1 tag
2 tags
2 tags
1 tag
4 tags
6 tags
Pinoy Tumblr.: Land of Bondage, Land of the Free... →
pinoytumblr: Once upon a time, the tao owned a piece of land. It was all he owned. But he cherished it, for it gave him three things, having which, he was content: life, first of all; and liberty, and happiness. Then one day the Spaniard came and commanded him to pay tribute to the crown of Spain. The tao… One of the most powerful pieces I've had the pleasure of getting to know. ...
8 tags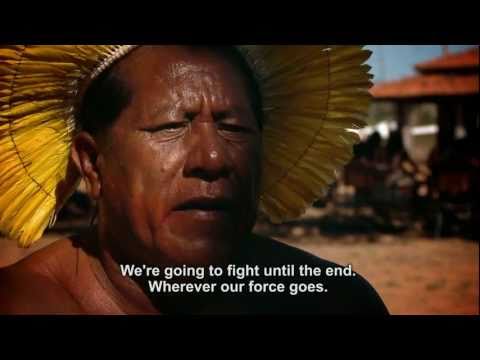 12 tags
2 tags
4 tags
robirobster asked: cool :) what batch? :) what's his specialty now?
3 tags
2 tags
2 tags
Before the torrent
vivatregina: (My column in today's Young Star. Mostly memories of my life as a teenage fangirl. Haha!) You're 13. You're chatting on mIRC (remember that?) about Gundam Wing with a bunch of people from unknown parts of the world, when the Queen Bee of the chartroom types what looks like lyrics. She tells you they're from a band called A Perfect Circle. Curious, you open Napster and download a...
2 tags
8 tags
The Chronicles Of A Stubborn Filipina: Not All... →
stubbornfilipina: DISTURBING BREAKFAST 9:30 in the morning. I decided to have coffee and work at Pancake House. Armed with my laptop and a notebook,I hie off and sat comfortably at the tables outside with the umbrellas. It wasn't raining, the wind was blowing and I'm glad I could have this…
5 tags
2 tags
1 tag
3 tags
Watch
helloyoucreatives: Real world viral campaigns.
1 tag
1 tag
1 tag
1 tag
Starbucks, Ortigas Home Depot Compound. With an...
2 tags
1 tag
Best Instagram Quote Rebuttals
rocknrollercoaster:
2 tags
5 tags
1 tag
Help set the new #beatcancer Guinness Record....
flickerinflight: Come on guys, append #beatcancer to all your tweets. 11 extra characters that can help save a lot of lives. :)
1 tag
2 tags
1 tag
3 tags
3 tags
3 tags
2 tags
2 tags
3 tags
5 tags